Ready To Find A Better
Solution to Health?
Let's work together to formulate a nutrition plan that's specific to YOU.
Ready To Find A Better Solution to Health?​
Let's work together to formulate a nutrition plan that's specific to YOU.

Our Meal Plans and cookbooks make healthy eating easy and enjoyable!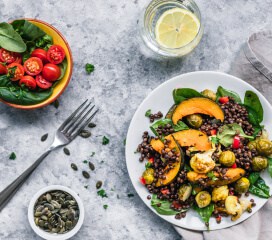 Meal Plans
Weekly food plans
for 3 meals per day
and snacks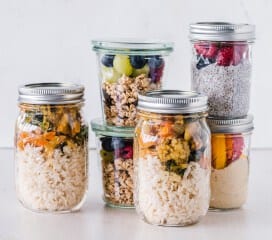 Cookbooks
Creative collections of
recipes centered on
different food categories
Evidence-Based nutrition information
+
Customized meal Plans
Ready to experience a whole new level of energy? Improved confidence in the decisions you're making around food and your overall health? Click here to schedule your first appointment.
Hi! We are Kristi and Erin, licensed and registered dietitians. Before you ask, we are not related, but we get mistaken for being sisters all the time! We provide telehealth nutrition counseling for our home city of Memphis and beyond.
Our approach is holistic, considering sleep habits, stress levels, emotional well-being, and more. We encourage intuitive eating and the enjoyment of food. We understand that each individual is unique, so no two sessions are alike. We are excited at the opportunity to be a part of your health journey!
What Our Clients
Have to Say...
"My wife and I have been vegan for years, but 901 Nutrition's healthy eating
series has really helped us to fill in the gaps!"
"Kristi was very welcoming and did not make the meeting uncomfortable in any
way. She was very knowledgeable and brought many things to my attention that I had never been aware of in the past."
"Since meeting with the dietitians at 901 Nutrition, I have worked a lot harder at maintaining my weight, not just for how I look, but how I feel as well!"
"I now see how important healthy habits are for a long and successful life. I plan
to continue to follow up with Kristi. Not only is she a great accountability
partner, but she really knows what she is teaching and is passionate about helping
others live a healthier life."
"It is comforting to know I have someone I can trust and count on while I am
trying to get my life back on the healthy track. I definitely recommend a visit to
901 Nutrition!"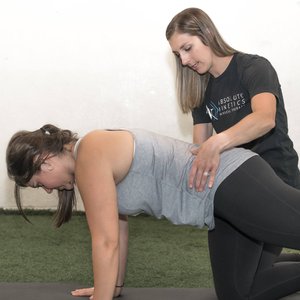 Today we have a guest post from our friend Dr. Alexis Hutchison at Absolute Kinetics Physical Therapy, LLC in Collierville, TN. If you are in need of physical therapy contact...
Read More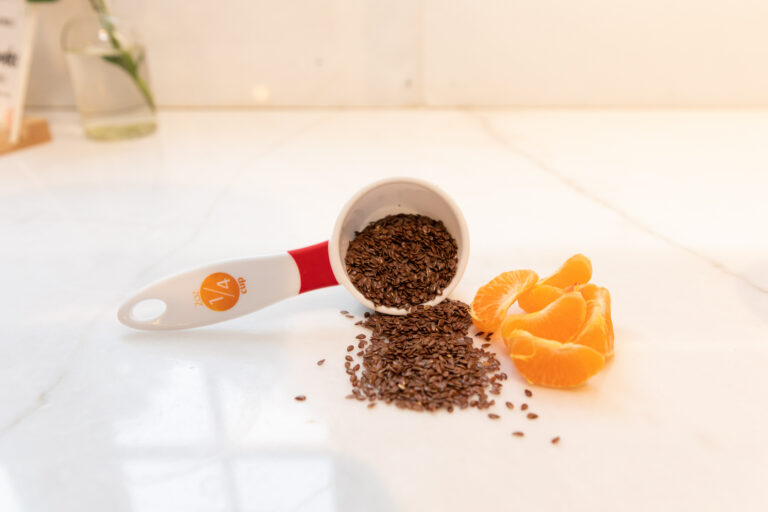 A Rollercoaster of Feelings… If you've ever experienced a sudden burst of energy and feel good feels, followed by a crash or feelings of irritability and stress after eating something...
Read More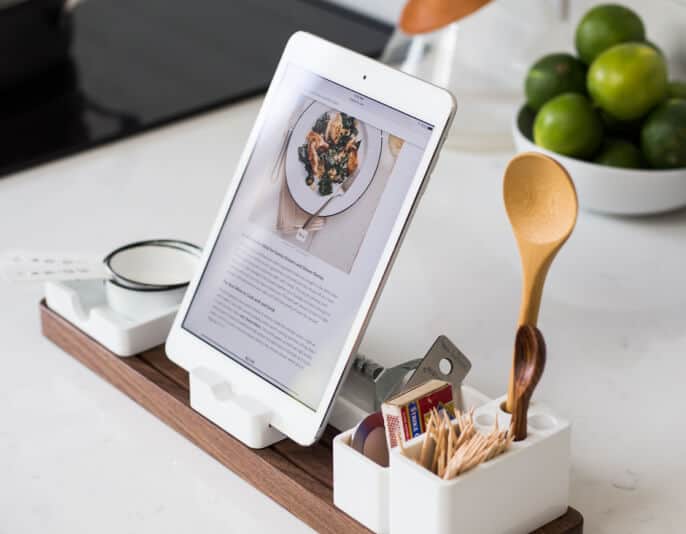 Free Cookbooks
to Your Inbox
Every Month
Premier Nutrition Counseling
A 20-minute discovery call will allow you and your dietitian to discuss your current eating habits and overall health journey.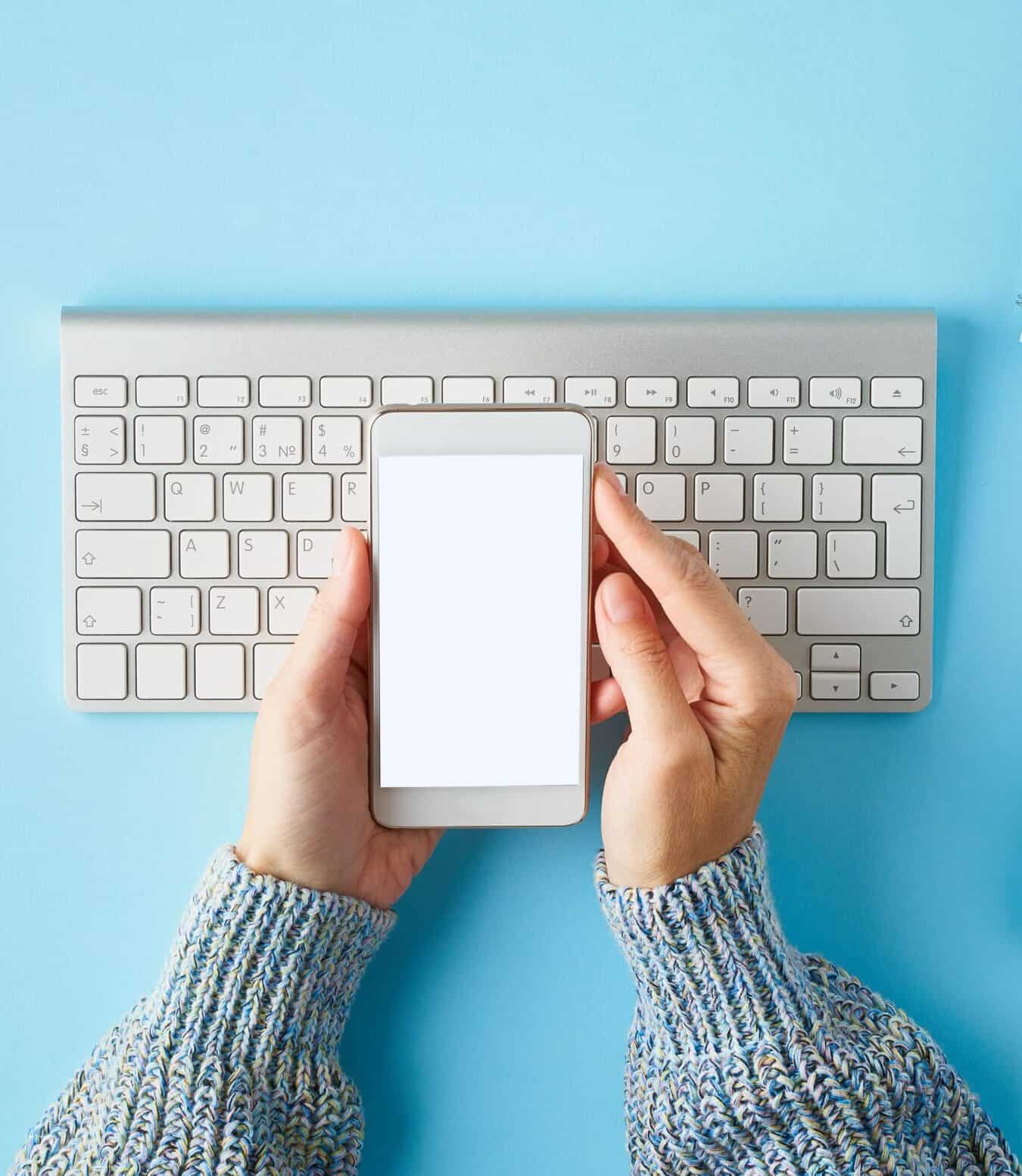 We love sharing
our ideas with you!