Our dietitian designed meal plans include a complete guide filled with recipes, grocery lists, and meal planning tips to make your life easier! As you look through these meal plans, we hope you find one that suits you. If you'd like a customized meal plan, tailored to your likes, dislikes, cooking abilities, time spent in the kitchen, and more, we are happy to create one for you!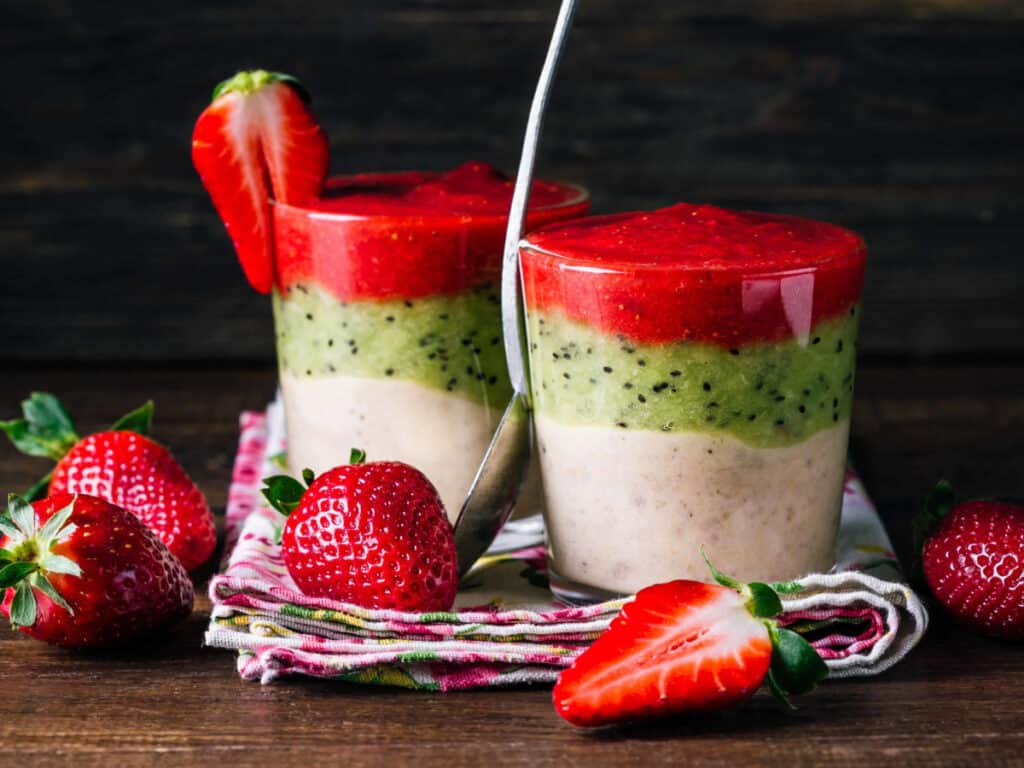 Meal Plan to Benefit the Mid-South Food Bank
Enjoy this 1-week meal plan with quick and easy, nutritious recipes! 50% of proceeds go to Mid South Food Bank. Thank you for your support!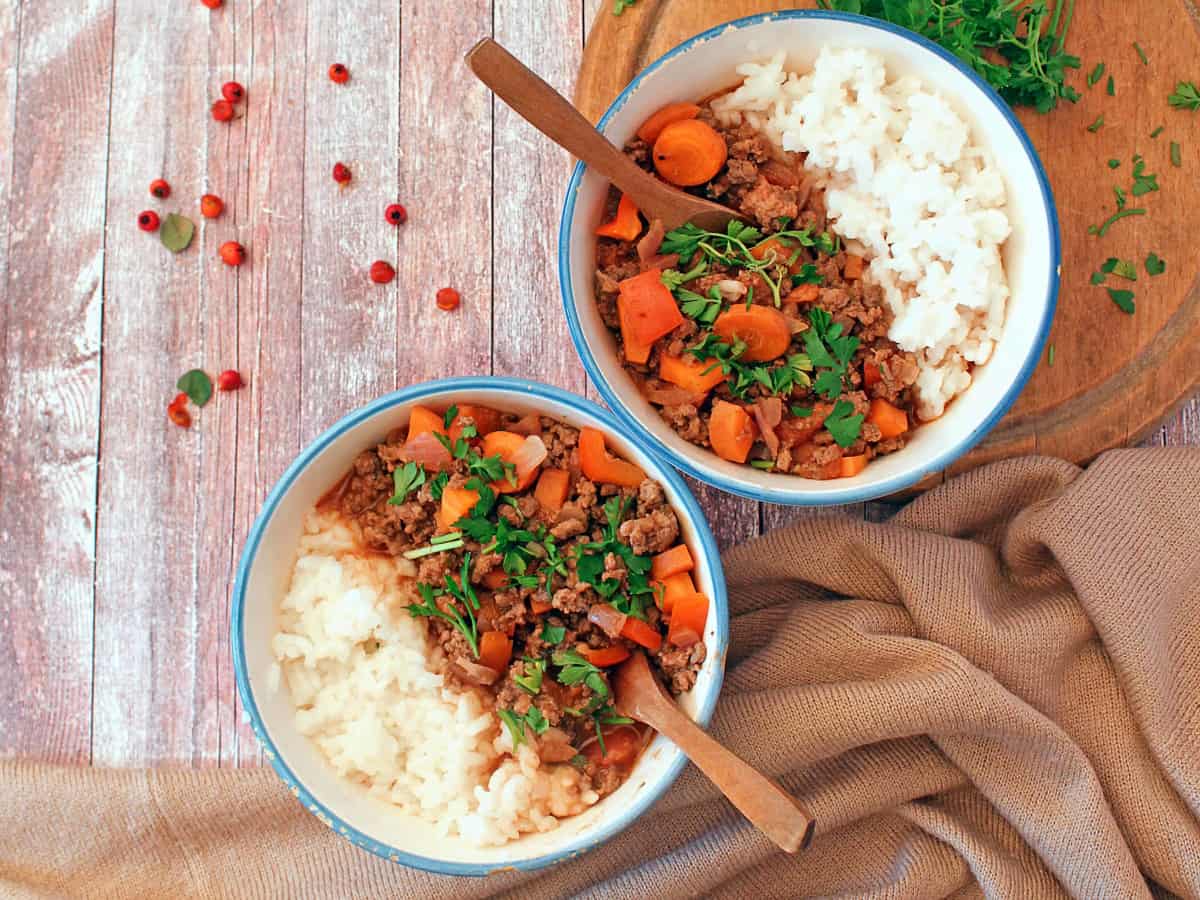 A 4-week fresh and colorful meal plan packed with plant-based nutrients that help the body cope with stress. When it comes to coping with stress and anxiety, proper nutrition is key. This program has been designed to contain high amounts of nutrients that help individuals struggling with stress and anxiety including magnesium, vitamin B6, iron, and fiber.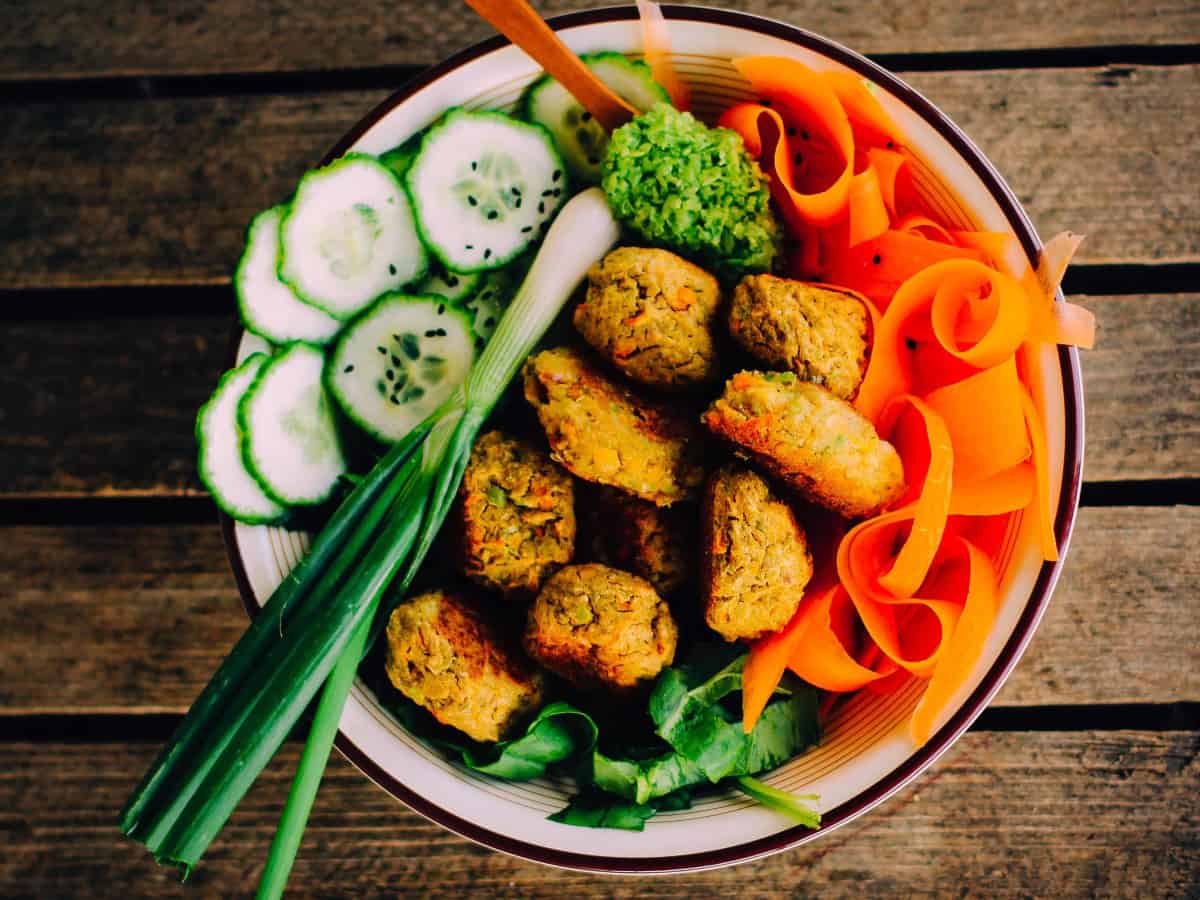 Our 1-week Mediterranean diet is built with high fiber, nutrient-dense foods including fruits, vegetables, legumes, and whole grains. Heart-healthy fats are provided by olive oil, avocados, nuts, and seeds. Quality protein from dairy, poultry, and fish is also consumed to round out the diet.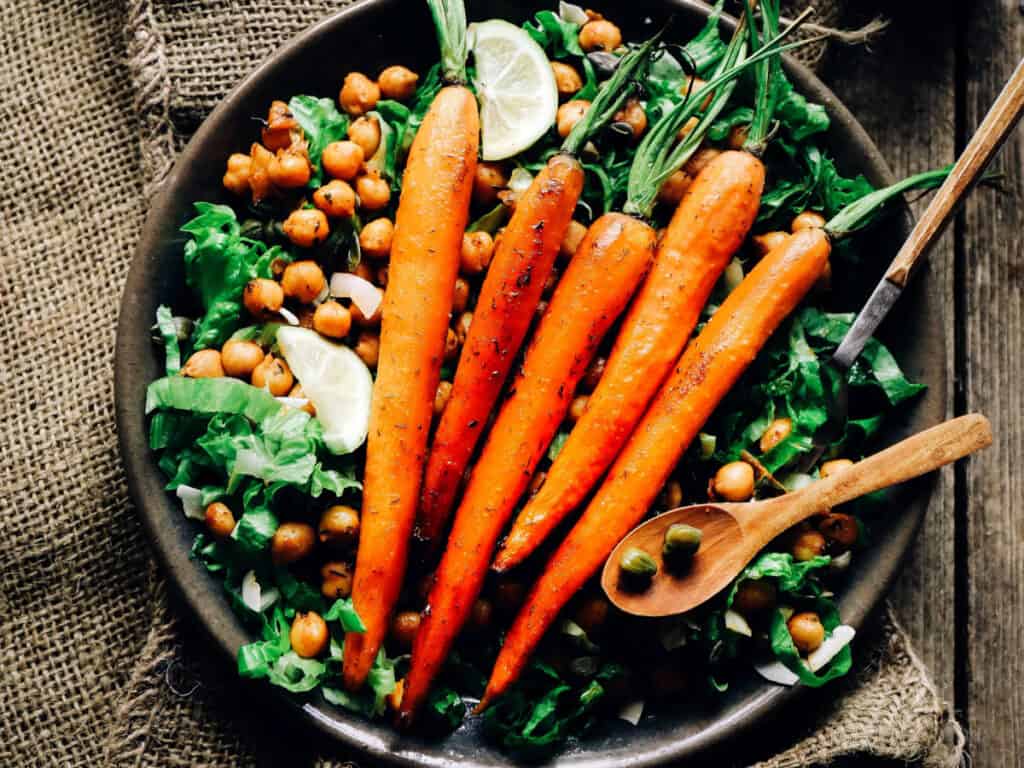 A 1-week plant-based meal plan offering balanced nutrition without the use of animal protein. This whole food plant-based diet is a completely animal product-free approach to healthy eating that maximizes whole grains, vegetables, and legumes, while minimizing refined sugars and oils. This plan provides adequate protein from a variety of plant-based sources including grains, legumes, nuts, and seeds. Fats are provided by whole food sources, like avocados, nuts, seeds, and high-quality oils.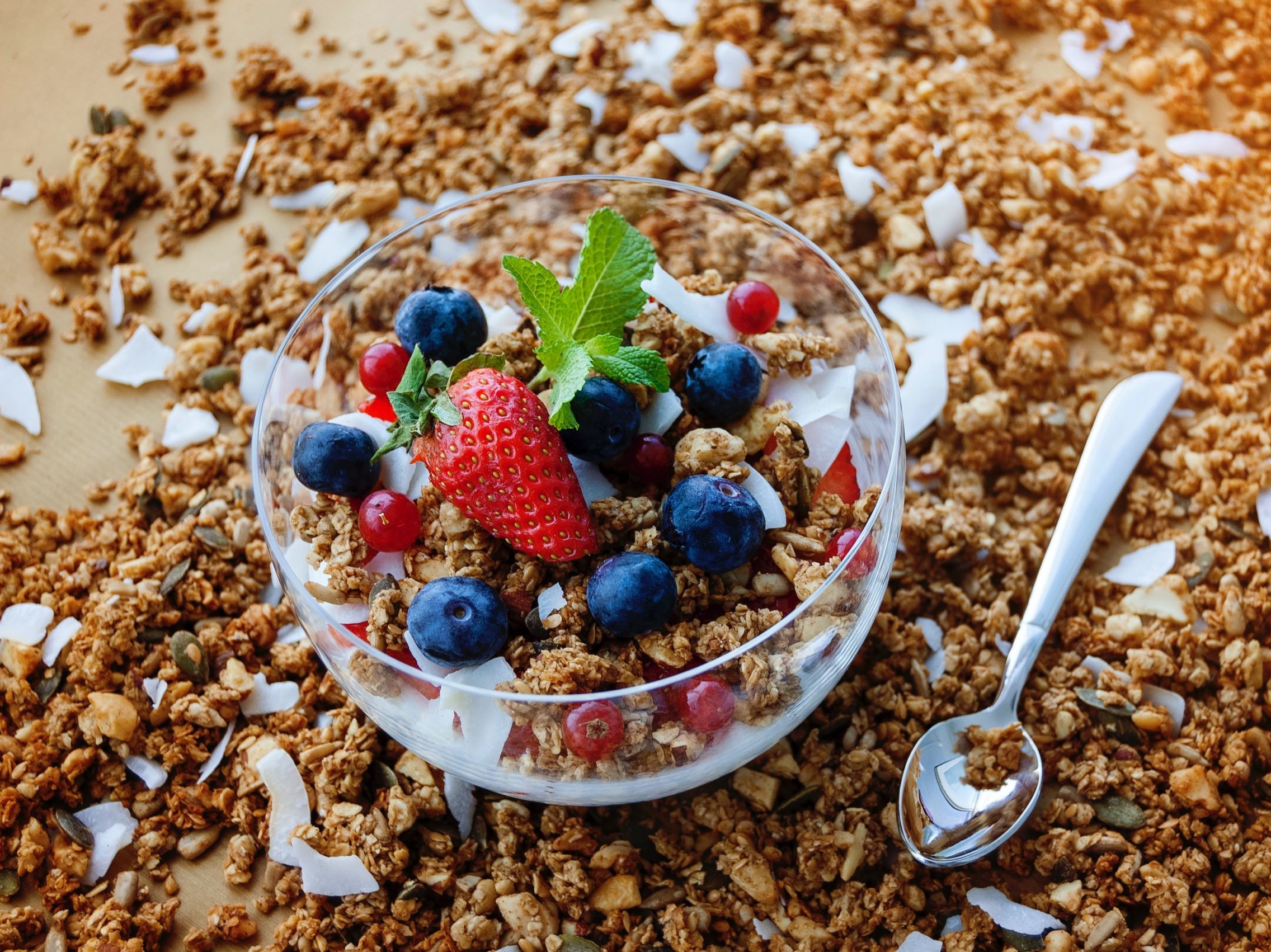 This 1-week meal plan requires no cooking and less than one hour prep time for the ENTIRE WEEK. Busy week ahead? Enjoy these tasty and nutritious meals and snacks without having to cook at all!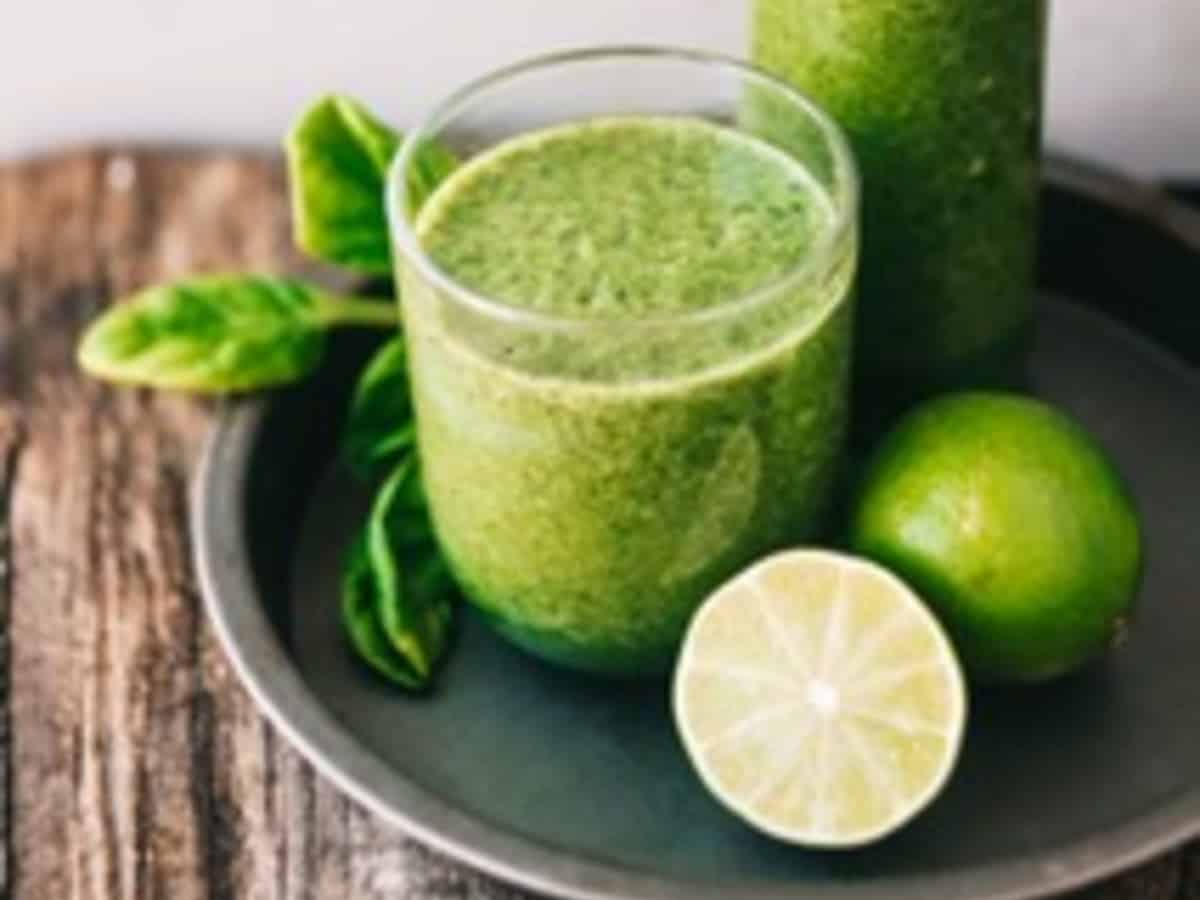 Under 20 Minutes Meals for 2
This meal plan is built to serve 2 people and is filled with quick meals and snacks that will keep you feeling satisfied all day long. These simple meals provide big flavor and taste while requiring minimal time in the kitchen! This meal plan is perfect for those with busy schedules who also want to focus on nutrition.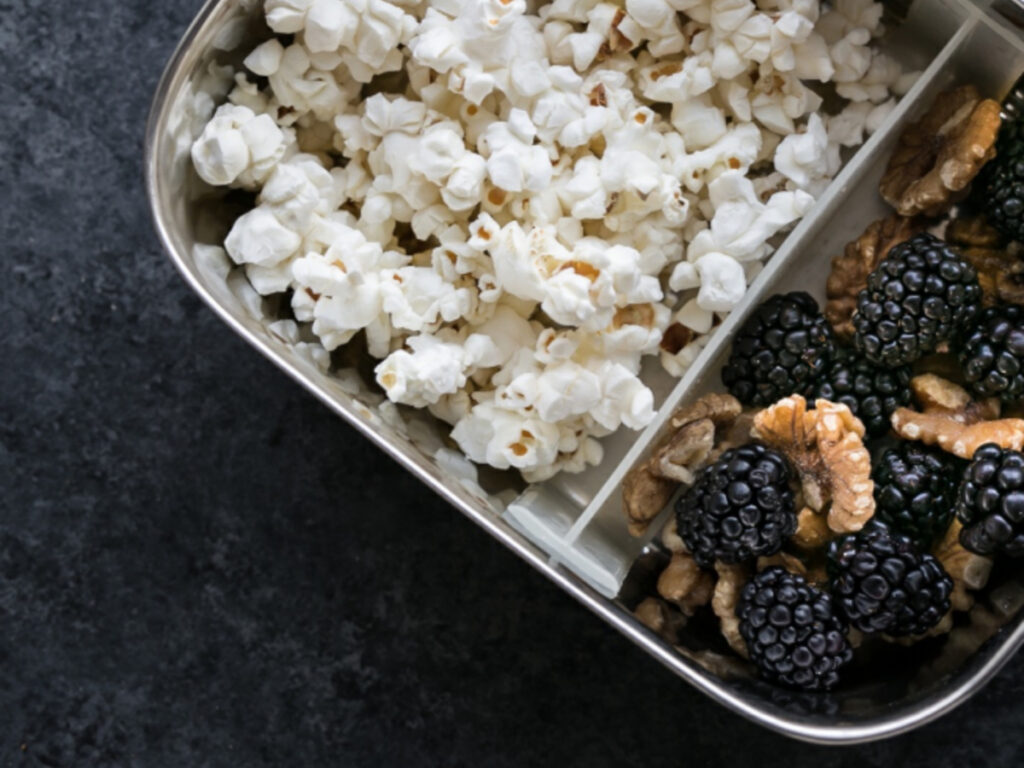 Quick, Easy, Nutritious and Delicious SNACKS
This collection includes a wide variety of quick, easy, nutritious, and delicious snack options!
Free Cookbooks To
Your Inbox Every Month
Creative collections of recipes centered on different food categories