A 10-week group course designed to end dieting for good while giving you exactly what you need to manage your nutrition, weight, and well-being.
Want a SOLUTION to food, health, & weight struggles for good.
Are DONE WITH DIETS and are ready to ENJOY food again.
Want to eat INTUITIVELY!
Want to have a HEALTHY relationship with food and their body.
Are READY to take the next step in moving towards FOOD FREEDOM.
Each Week We Will Explore...
Week 1 we will explore the history of your relationship with food and what led you to where you are now.
Week 2 we will dive into diets, learn about why they don't work long-term, learn what happens in the body when on a restrictive diet, and learn about what we can do instead.
Week 3 will introduce intuitive eating, and we will learn about how to identify certain cues our body gives us for hunger, fullness, and more.
In week 4, we will break dieting rules, giving ourselves permission to eat ALL foods, and begin to develop body trust.
Week 5 will include challenging negative thoughts and beliefs around food and changing some of the language we use, dismantling the shame and guilt that surrounds certain foods or eating in general.
In week 6 we will explore satisfaction and fullness and learn the difference.
Week 7 will focus on body respect, and we will learn about various areas of self-care, including sleep, stress, hydration, and more.
In week 8 we will settle into how we feel and move in our bodies, moving deeper into self care and body neutrality.
In week 9 we will look at nutrition, how to fuel our bodies and receive flexible nutrition guidance for feeling physically and mentally nourished.
And in week 10, we will recap what we've learned and bask in food freedom!
What Our Clients
Have to Say...
"My wife and I have been vegan for years, but 901 Nutrition's healthy eating series has really helped us to fill in the gaps!"
"Kristi was very welcoming and did not make the meeting uncomfortable in any way. She was very knowledgeable and brought many things to my attention that I had never been aware of in the past."
"Since meeting with the dietitians at 901 Nutrition, I have worked a lot harder at maintaining my weight, not just for how I look, but how I feel as well!"
"I now see how important healthy habits are for a long and successful life. I plan to continue to follow up with Kristi. Not only is she a great accountability partner, but she really knows what she is teaching and is passionate about helping others live a healthier life."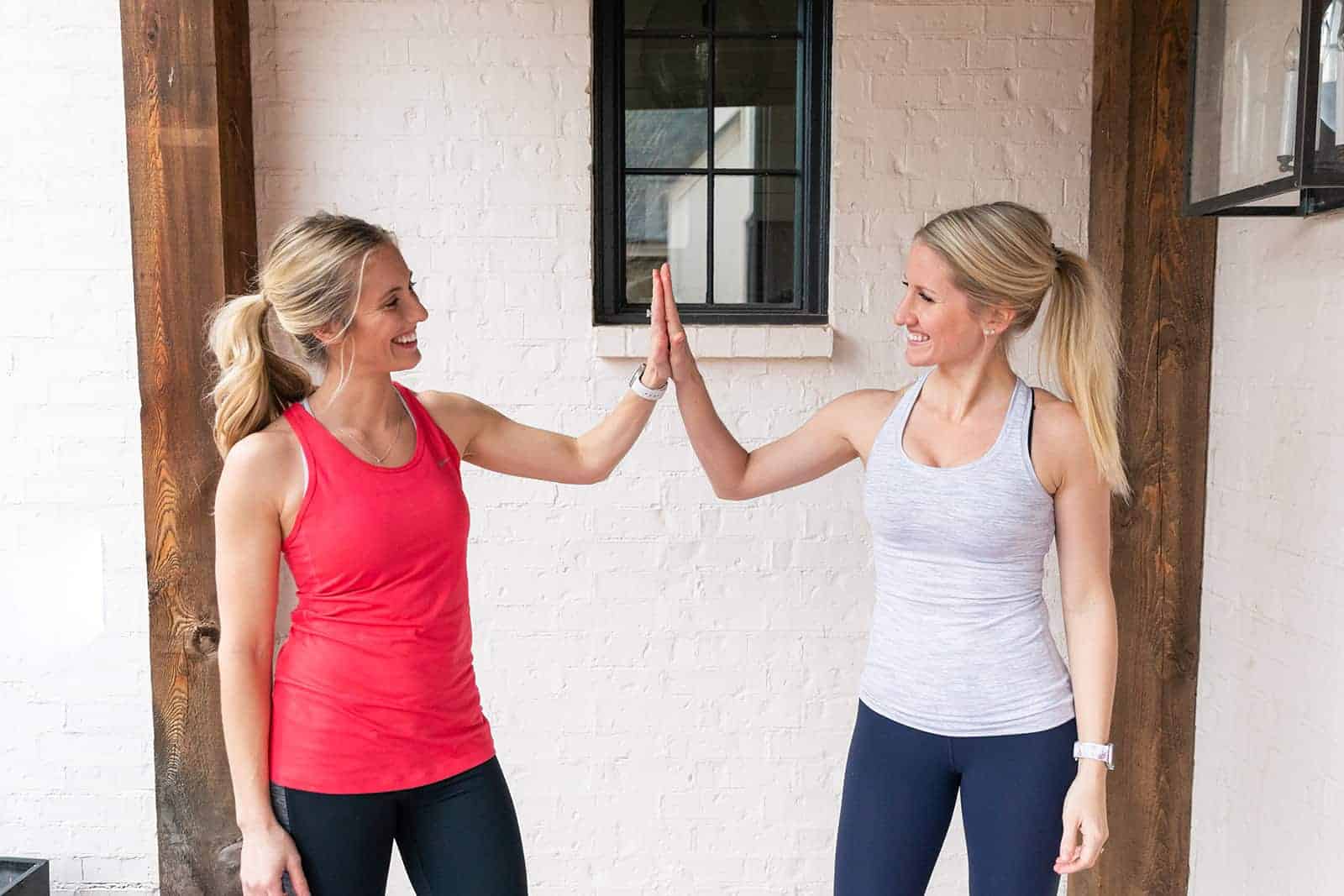 Your Dietitian Dream Team
Hi! We are Kristi and Erin, licensed and registered dietitians and co-owners of 901 Nutrition, LLC. Before you ask, we are not related, but we get mistaken for being sisters all the time!
Our approach is holistic, considering sleep habits, stress levels, emotional well-being, and more. We encourage intuitive eating and the enjoyment of food. We are excited at the opportunity to be a part of your health journey!